Bespoke Microsoft
Azure services
Microsoft Azure is the leading solution for cloud and hybrid architecture. Gain the tailored benefits you expect with Azure cloud services from a Microsoft Gold Partner.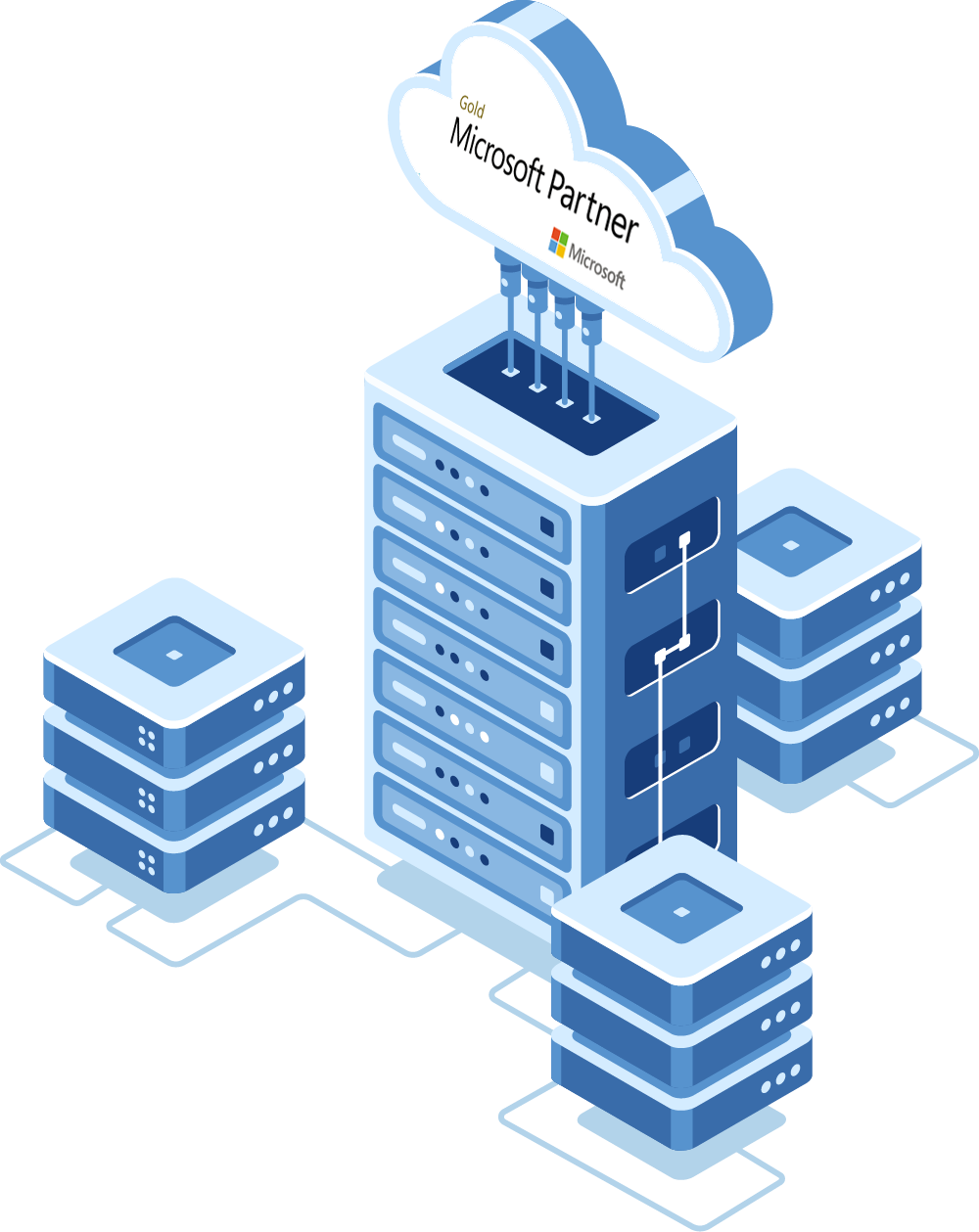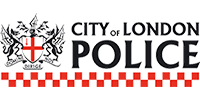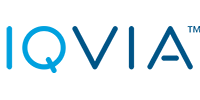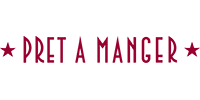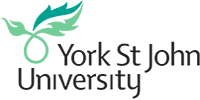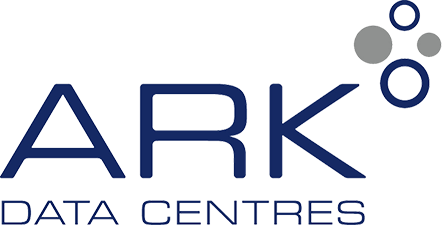 Large Enterprises
Some of our larger clients include John Lewis, Addison Lee, Thyssen Krupp, Centrica, Pret a Manger, House of Fraser, Lloyds Banking Group, Gatwick Airport, and Bloomsbury.
Public Sector Organisations
Our public sector clients include HM Treasury and the Insolvency Service, as well as a number of NHS trusts, universities, councils, police forces, and housing associations.
Small and Medium Businesses
We regularly work with smaller companies, often within the local areas of our Kent, London, and Glasgow offices.

Microsoft Azure Services from Cloud Hosting & Development Specialists
Our clients have boosted their efficiency, flexibility, and performance with our Azure cloud services. Gain access to the latest AI and machine learning, analytics, DevOps, IoT, and security. 
Wherever you are in the cloud journey, we have the Azure services for you. Considering a move to Azure cloud? Choose from Azure deployment, hosting, or migration paths. In need of custom business applications? Talk to our development team. Want to keep Azure safe and updated? See our support options. Looking to connect Azure to business systems? Ask our integration experts.
Our team of 100 UK developers and software experts has 30 years of experience helping clients take advantage of Azure technologies.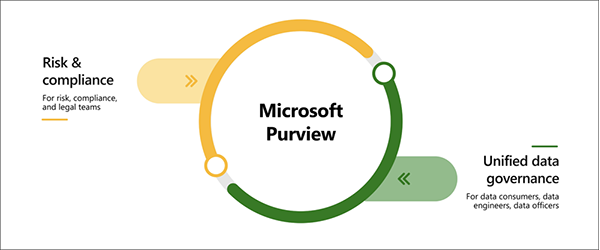 Microsoft Purview and data management
With Microsoft Purview, you can manage all of your critical and sensitive on-premises, multicloud, and SaaS data all in one place, even if that data is not stored on Microsoft platforms. We can help you get started with Purview to audit and safeguard data, as well as improve risk and compliance posture. You can read about the new updates here.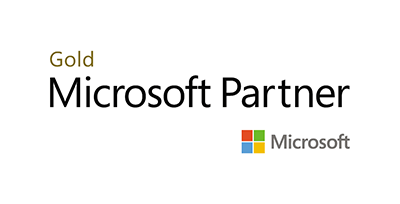 What to expect from our Azure services
Thanks to our expertise and knowledge in Azure, major UK organisations have gained the agility and efficiency to compete in the age of digital transformation.

Enhanced Performance
Accelerate integration and scaling with Microsoft innovations that reduce latency for all systems.
Rapid Development
Create tailored business applications using cutting-edge AI and IoT services, with enterprise-grade security,
Fully Hosted
Get started without the need for on-premise investment. There are no upfront costs or termination fees!
Tailored Cloud
Azure cloud services provide a fully scalable IT system that's adaptable to your requirements.
Connected Systems
Integrate your on-premise legacy systems with the latest cloud technology for a modernised business.
Guaranteed Uptime
Our Microsoft Azure services come with a guaranteed up-time of over 99 percent to minimise disruption.
Explore Our Bespoke Microsoft Azure Solutions & Services
Azure Development
Make sure your project gets off to a flying start with our in-house team of 80 UK developers. Our expertise includes Azure, .NET, Java, PHP, web and mobile application development, analytics, APIs, and more cloud computing services.
Azure Deployment
Planning, on-boarding, and design are crucial to realise the benefits that you need from Azure. Our consultants work with your stakeholders to plan and implement a deployment based on years of best-practice business cloud solutions.
Azure Integration
Azure offers a secure, transparent application infrastructure. As partners with integration vendors MuleSoft and Boomi, our team has a wealth of experience of integrating Azure IaaS, Azure PaaS, and Azure SaaS. 
Azure Hosting
Bring your products to market faster, with lower technology risk and higher quality. With flexible and agile Azure hosting, our clients can create a secure, managed connection between these services and their business processes. 
Azure Migration
Using our proven methodology, you can move any business system to the cloud. Our Azure migration services start by consulting all stakeholders and selecting the best migration strategy.
Azure Support
Optimise your existing networks or commission our team to create and tailor new environments to meet your exact needs. Our experienced cloud team supports public, private, and hybrid clouds as well as on-premise infrastructures.
Get In Touch
Complete the form and our Microsoft Azure team will call you right back.
Our office hours are 09:00–17:30, Monday to Friday (outside of bank holidays).