About Influential Software
As an independent, vendor-neutral software team, Influential Software has been growing and refining its services since 1993.
Starting out in software development and business intelligence, our offering has evolved to include hosting, consultancy, integration, migration, analytics, and recruitment.
Whichever services you choose, we promise to provide the best value with staff who treat your business as a valued partner.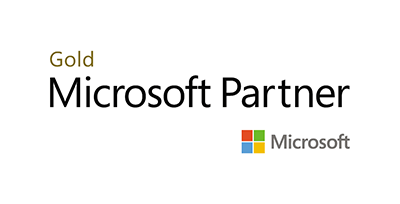 Influential Software: Total Digital Solutions
The Influential Software team comprises over 100 IT trainers and technicians based in London and Kent.
Beyond training, our technical staff provide development (.NET, Java, and PHP), business intelligence, and enterprise integration services.
It's easy to create your best-of-breed software estate through our partnerships with the world's leading vendors.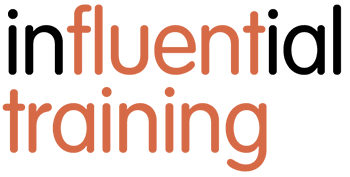 Influential Training
Browse all of our official IT courses, delivered either in London or via remote training.
Get In Touch
Complete the form and our Microsoft Azure team will call you right back.
Our office hours are 09:00–17:30, Monday to Friday (outside of bank holidays).