Azure Support Services
Ensure uptime, protect data, and reduce costs with bespoke Azure support services.
Our Azure service level agreements are tailored to reduce the strain on your IT resources and guarantee expert help when you need it.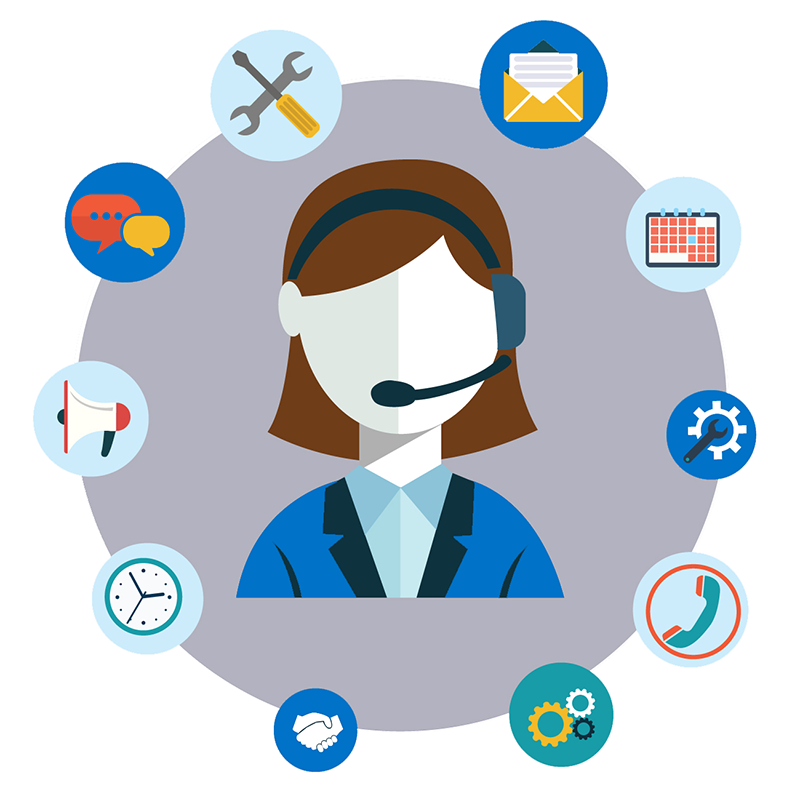 Your Azure Technical Support Team
Our Azure support services provide:
access to the technical experience to maintain and manage Azure applications

expert analysis of Azure costs and how to reduce them 

a reliable team of skilled technicians in hosting, development, integration, and migration

the choice between short-term, long-term, or ad-hoc support of new or existing systems
Azure Managed Service Provider for Ongoing Protection
Azure Support Plans
Guarantee you can access the technical skills to maintain and manage business-critical applications. Our Azure support services remove the strain of having to hire skilled employees within your own business. Rely on our team to solve issues with virtual machines and networks, load balancers, Azure DNS, and Azure Active Directory.
Microsoft Azure Backup
Call on the resources you need as and when you need them with our Azure managed services. Whether long-term, short-term, or on an ad-hoc basis, our Azure team is ready to assist. Let us help you architect, deploy, back-up and manage a tailored Azure cloud for the best uptime, performance, and cost effectiveness.
Azure Cost Assessment
Make immediate annual savings with an assessment of your Azure usage. While maintaining performance, our team can monitor and configure Azure to suit your usage and any cost changes. Alternatively, we can provide you with the tools to accurately measure usage and reconfigure Azure to reflect only your business needs.
Azure Health Check
Azure health check services are beneficial for our existing clients and as a stand-alone service. Using the tested methodology of assessment, analysis, and optimisation, our team provides a detailed report on costs, security, and assets. 
Explore Our Bespoke Azure Services
Azure Development
Make sure your project gets off to a flying start with our in-house team of 100 UK developers. Our expertise includes Azure, .NET, Java, PHP, web and mobile application development, analytics, APIs, and more.
Azure Deployment
Planning, on-boarding, and design are crucial to realise the benefits that you need from Azure. Our consultants work with your stakeholders to plan and implement a deployment based on years of best-practice experience.
Azure cloud provides the platform for a secure, transparent application infrastructure. Our team has a wealth of hands-on integration experience. 
Bring your products to market faster, with lower technology risk and higher quality. With flexible and agile Azure hosting, our clients can create a secure, managed connection between these services and their business processes. 
Using our proven methodology, you can move any business system to the cloud. Our Azure migration services start by consulting all stakeholders and selecting the best migration strategy.
Large Enterprises
Some of our larger clients include John Lewis, Addison Lee, Thyssen Krupp, Centrica, Pret a Manger, House of Fraser, Lloyds Banking Group, Gatwick Airport, and Bloomsbury.
Public Sector Organisations
Our public sector clients include HM Treasury and the Insolvency Service, as well as a number of NHS trusts, universities, councils, police forces, and housing associations.
Small and Medium Businesses
We regularly work with smaller companies, often within the local areas of our Kent, London, and Glasgow offices.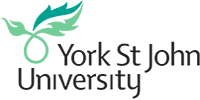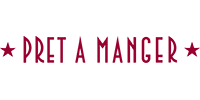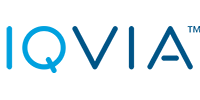 Azure Cloud Platform Services
CLIENT: UK Technology Company
PROJECT: Azure Development and Integration
The client approached our Azure development team to integrate a plugin with Azure Rights Management (RMS) and Azure Information Protection (AIP). Using their Microsoft .NET expertise, the Azure team wrote custom code to create the necessary integration.
RESULT: Increased Product Value and Marketability
The client gained a more versatile, marketable, and valuable product. With our Azure development and integration services, the client was able to reach more customers and occupy a larger share of the market.
Get In Touch
Complete the form and our Microsoft Azure team will call you right back.
Our office hours are 09:00–17:30, Monday to Friday (outside of bank holidays).